Original Artworks
for your Home & Offices
Realtor
Melissa Donaldson
RESF Realty Inc.

786 488 6339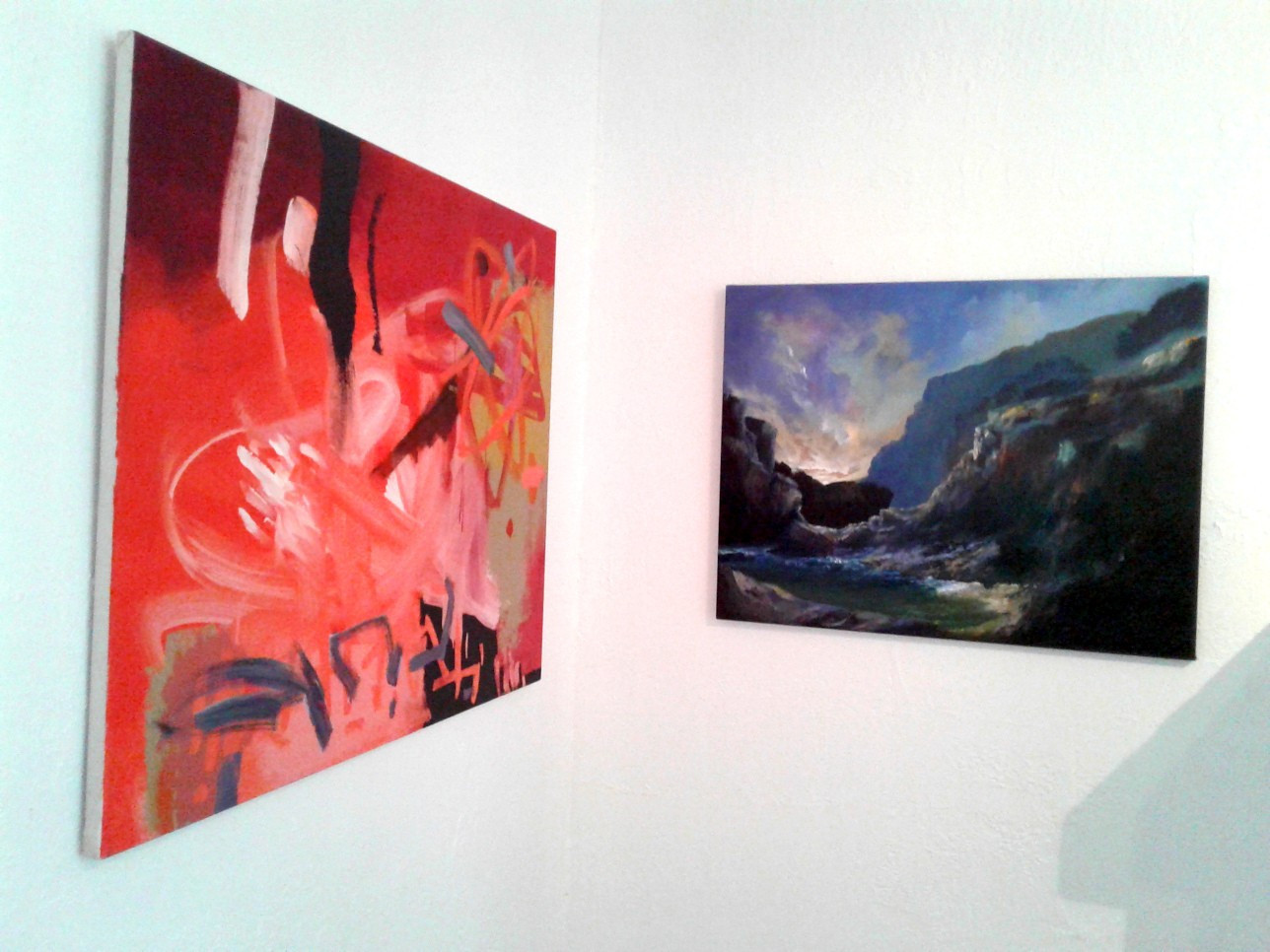 Special Event
Salt & Pepper, Abstractions & Landscapes. Art Show and inaugural celebration, just prior to Art Basel Miami 2019.
Rafael Lopez-Ramos Solo Art Show
Dec 2019 / Jan 2020
Jan 25 / Feb 22, 2020
Natasha Perdomo
*Only by appointment
*From Feb 23 to March 20 Cowry Art Studio will be working on the Process of Curating & Laying out the 1st Miami Contemporary Small Format Art Exhibition, Final Curatorial Selection and Studio Gallery Preparations.