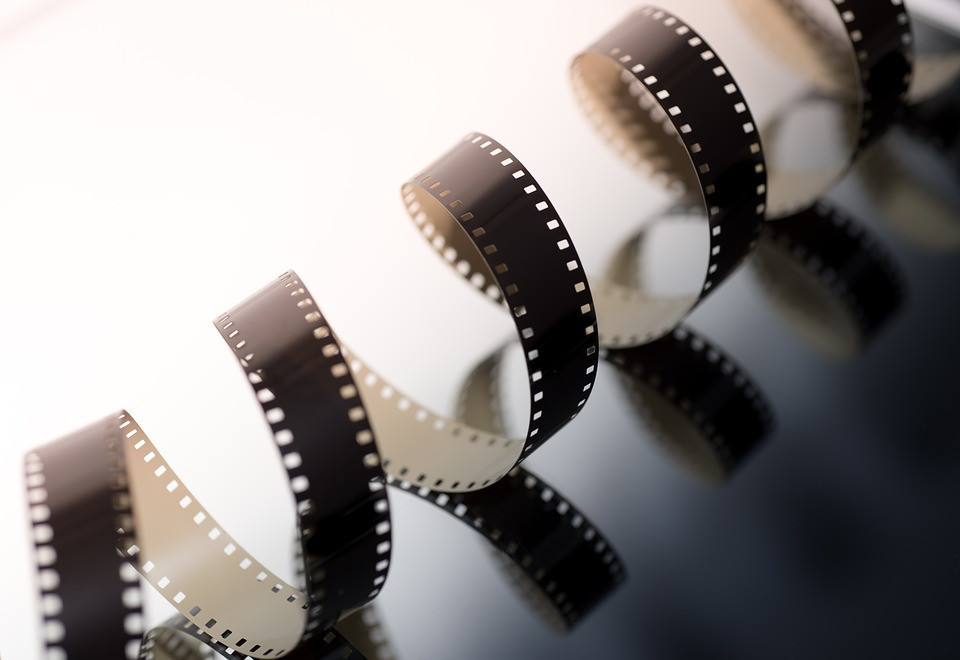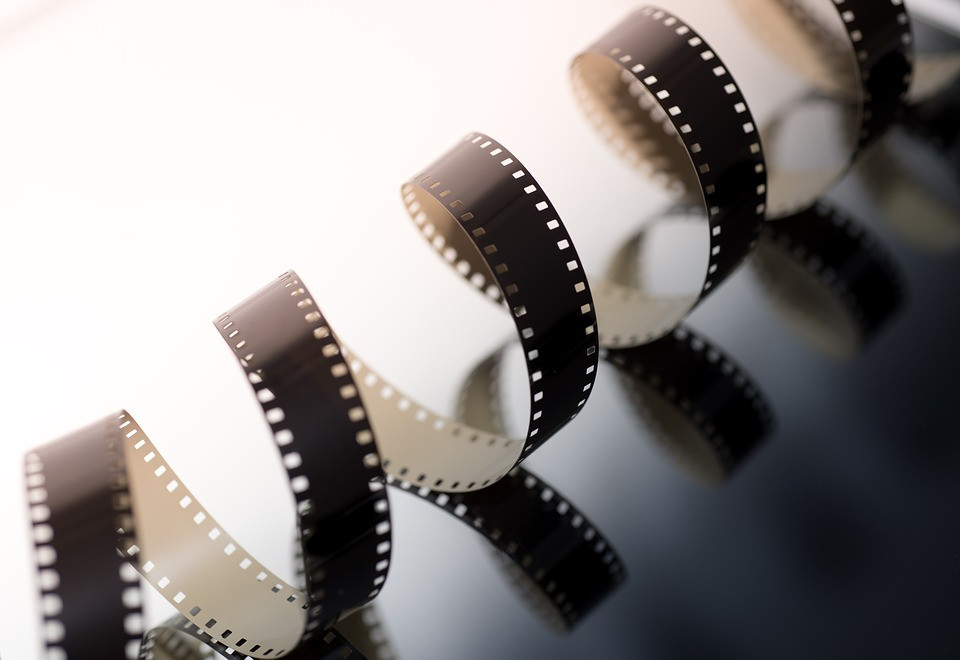 Please, Visit our Youtube Channel to see a selection of art shows by both artists.
Who we are
Cowry Art Studio, located in the heart of Downtown North Miami, (3 blocks from the Museum of Contemporary Art, MOCA) is a space where Artists Natasha Perdomo Bermudez & Rafael Lopez-Ramos create and exhibit their Artworks, available for sale either online or by appointment, if you prefer to have a personal gallery tour, and the unique experience of meeting the artists. Please send us an email to schedule your studio visit.

Accomplishments
Cowry Art Studio is willing to support art education in our community, contributing with some initiatives, showcasing selected local, national and international artists through curated special events / exhibitions. Also providing social special projects, talks, and screenings.

Cowry Art Studio, have been inserted into the Miami Art Scene since 2006. Since then, have been participating in several Art Shows, Events and Art Fairs. Here a short time lapse of our Journey.