Original Artworks
for your Home & Offices
Who we are

Cowry Art Studio is located in the heart of Downtown North Miami, ( Two blocks from the Museum of Contemporary Art, MOCA) is the magic place where Artists Natasha Perdomo Bermudez & Rafael Lopez-Ramos create and exhibit their Artworks, available for sale either online or by appointment to have the unique experience of meeting the artists and a personal gallery tour, before choosing your favorite artworks. Please send us an email to schedule your studio visit.

.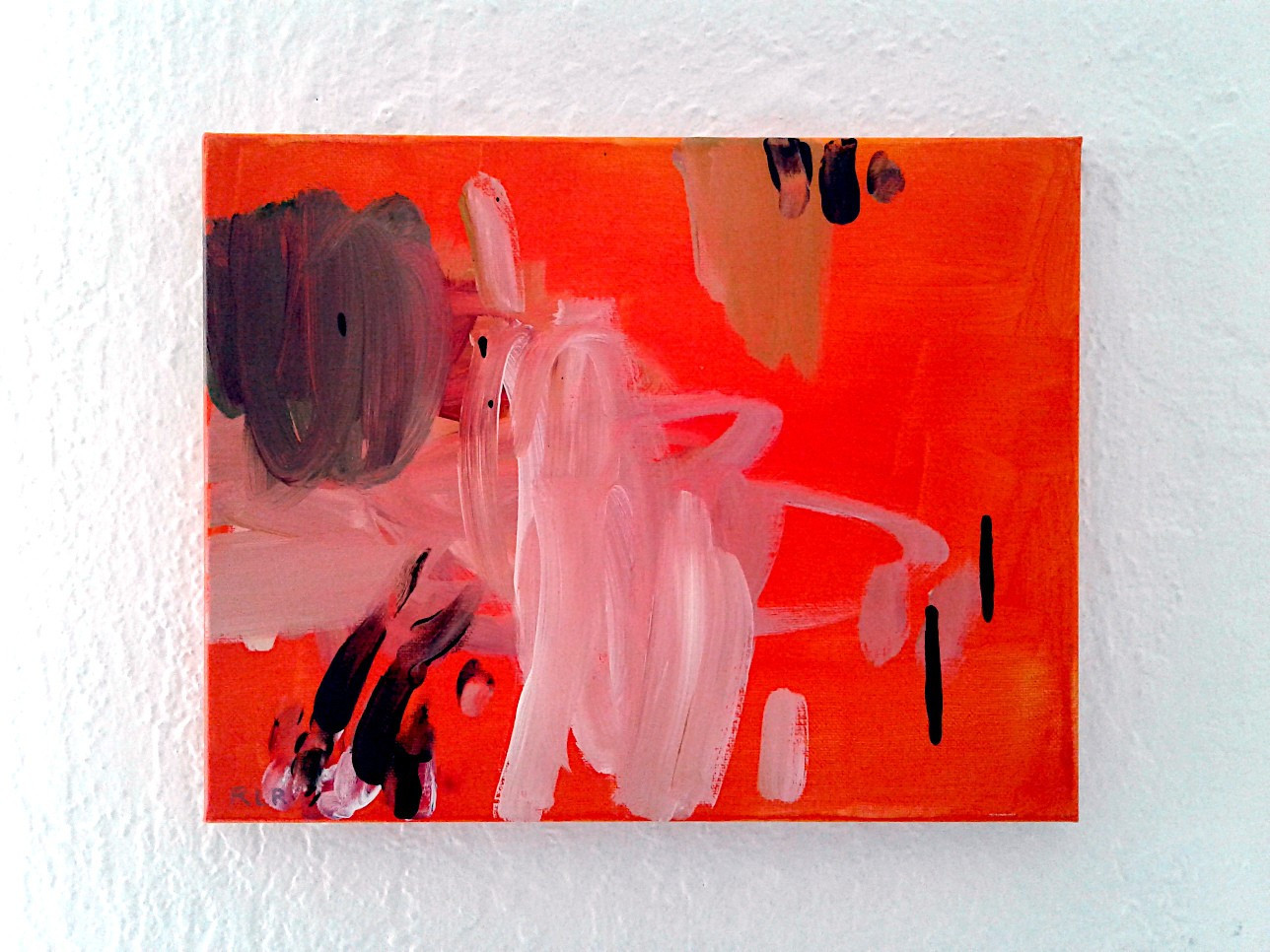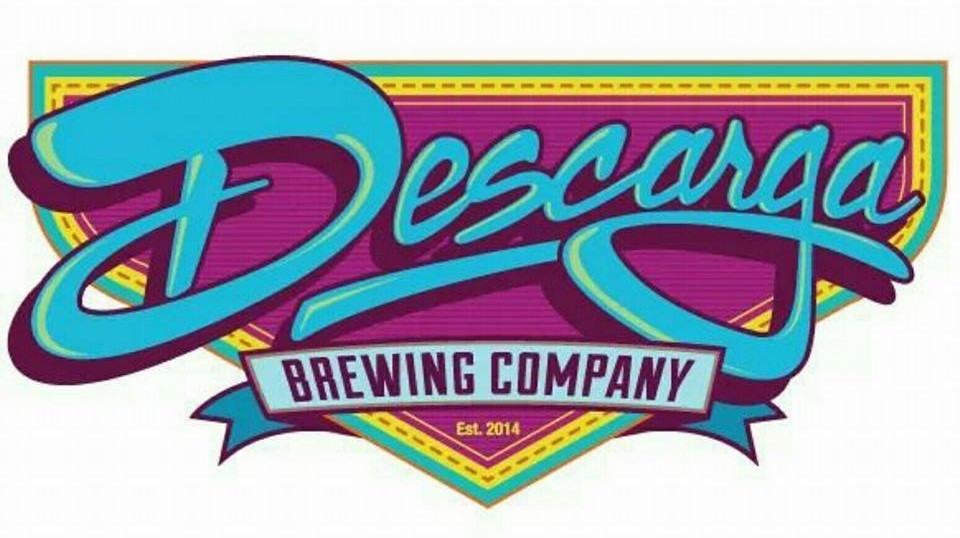 Sponsored by Realtor
Melissa Donaldson,
RESF Realty Inc.
786 488 6339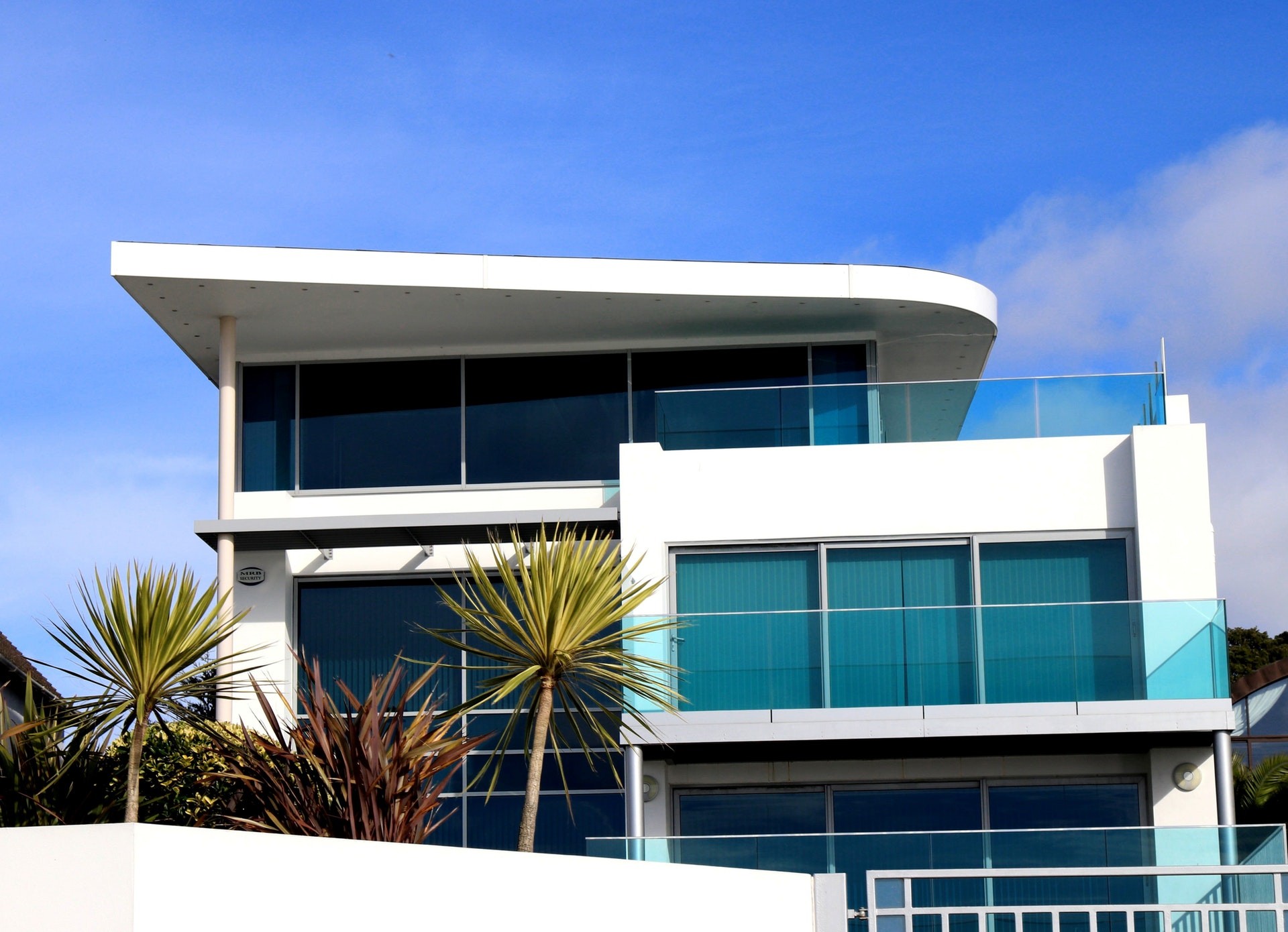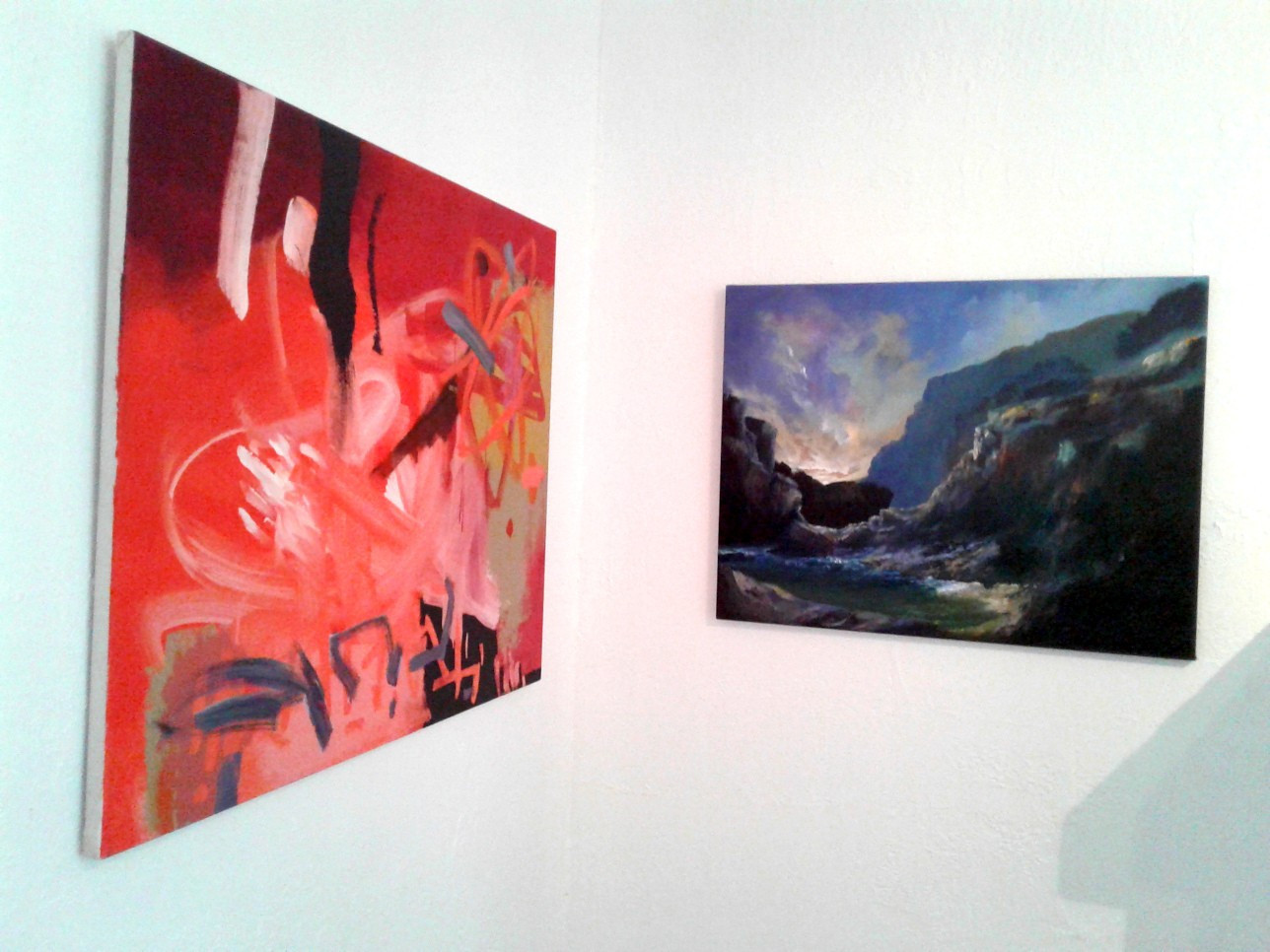 This Month Special Event
Salt & Pepper, Abstractions & Landscapes. Art Show and inaugural celebration, just prior to Art Basel Miami 2019.